Simplicity provides quality!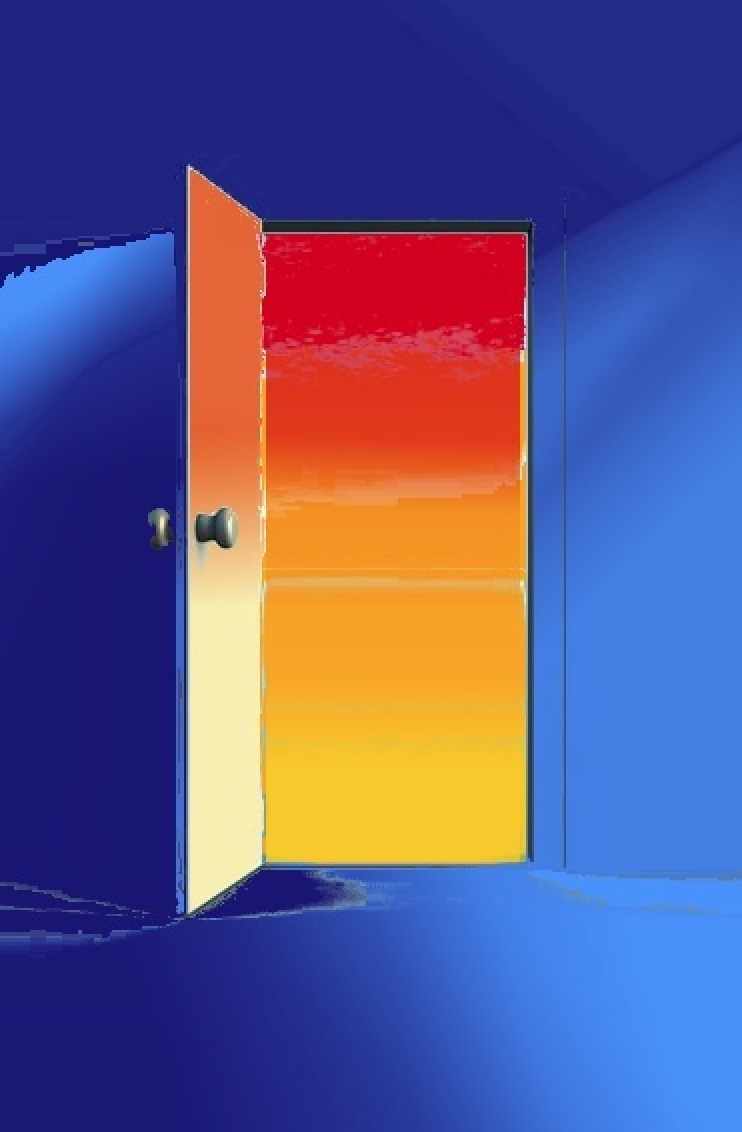 21eurasia.com will be a community-driven website that builds a cultural bridge between Europe and Asia. With the help of both journalistic content and the personal experience of our community, we provide information, support and contacts for expats, business oriented people, students and travellers who are interested in bridging the gap between Europe and Asia.
Join, get answers, share!
Concerning additional content and partners to spread the word, we consider involving foreign business institutes on both sides, embassies, airlines, international hotel chains, universities here and there, trade shows, Goethe Institute, EU etc. And we take advantage of the power of the web itself, of course.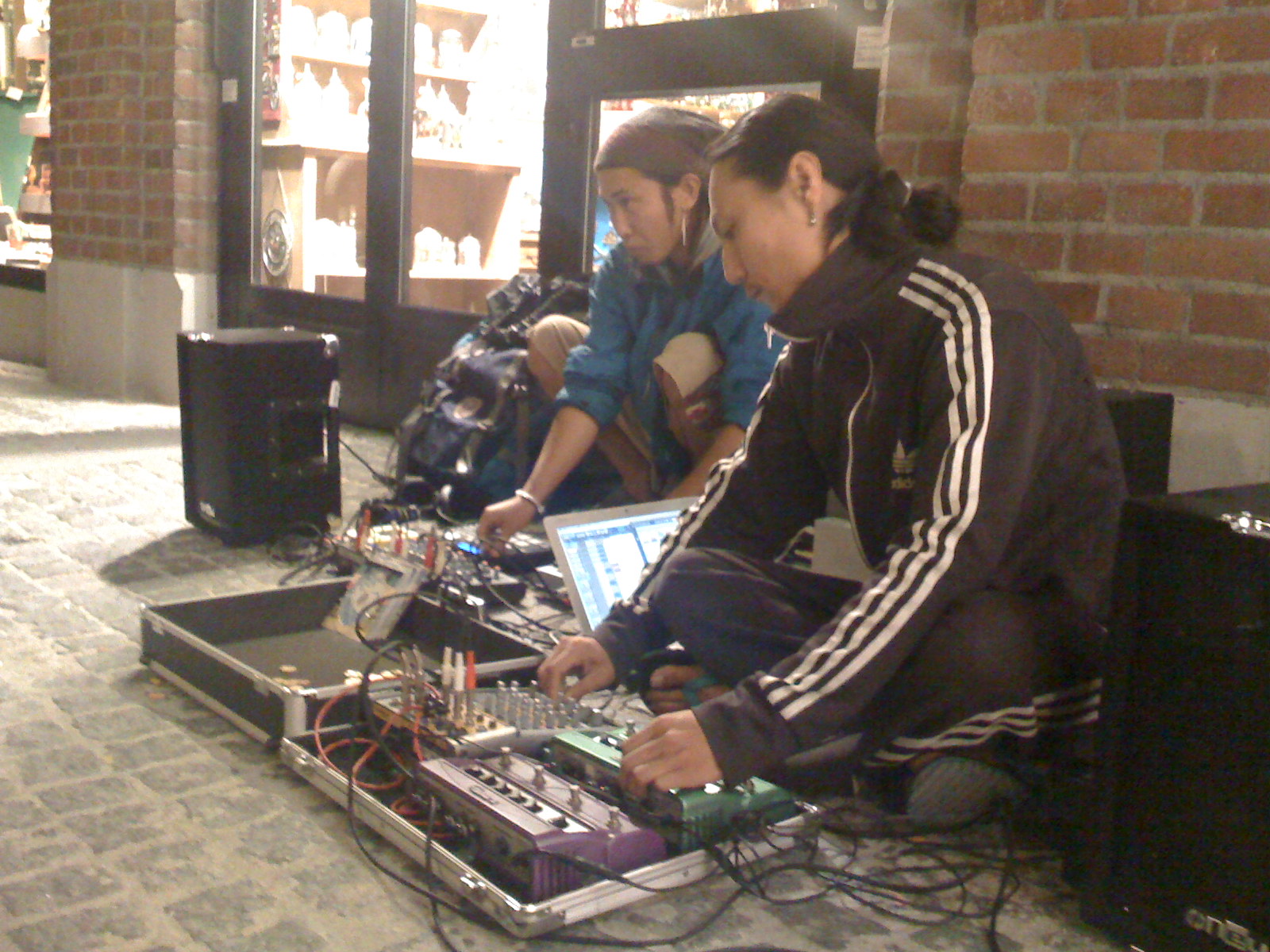 Following our site motto "21...", the multisite 21eurasia.com is intended to be a communication platform for info sharing, pinpoint content, customized tips and well-reasoned debate. 21eurasia.com cuts through the noise typically associated with social and online media.
Take 21minutes and discover 21places to go, 21people to know, 21routes to follow ... and so much more.
OUR COMPANY
BERLIN BASED 
THE 21EURASIA TEAM INCLUDES OUTSTANDING PRINCIPAL ACTORS AND CONTRIBUTORS FROM AROUND THE GLOBE, IN CRITICAL JOURNALISM AND SOCIAL ISSUES,  WEB CONTENT, WEB DEVELOPMENT, WEB SECURITY WHO HAVE DEEP EXPERIENCE IN TECHNOLOGY, INNOVATION AND POLICY. 
FRIENDS FROM 21eurasia
https://bolieumagazine.com/en/home-en/
CONTACT
21eurasia.com
nicolas.kellner@21eurasia.com
+49 (0) 172 931 4994