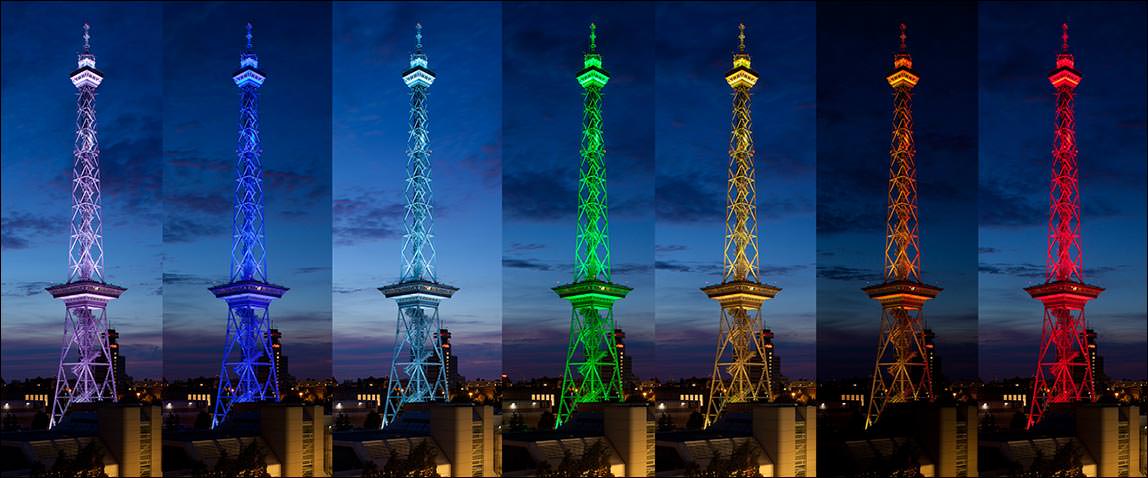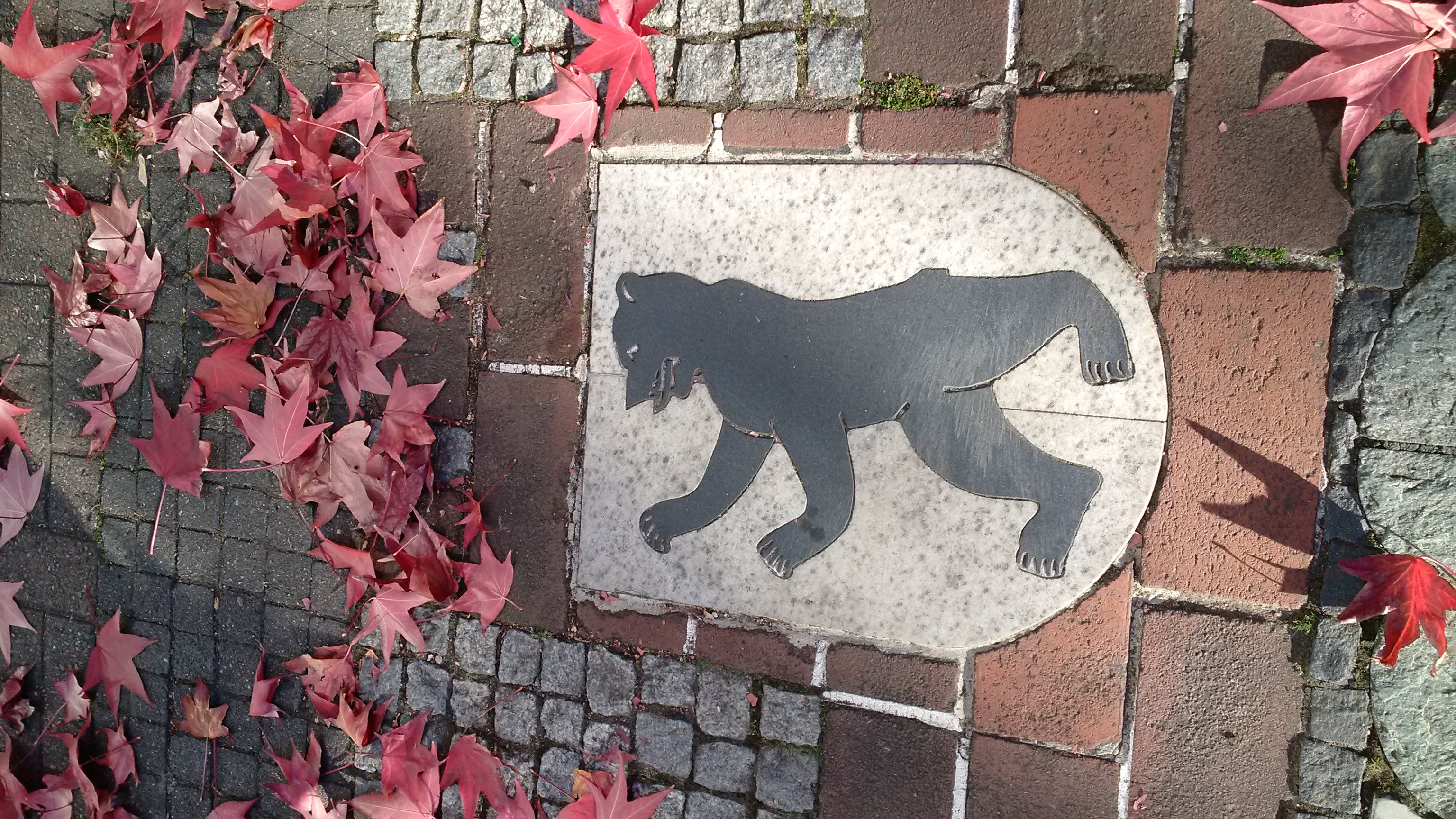 A curry sausage in Berlin, malt whisky in Edinburgh, never ending days in Helsinki, bacalao fish in Lisbon, red wine in Paris, pizza in Rome, art of watch making in Zurich and Mozart in Salzburg ...
… there is no way not to succumb to Europe`s charm ... and there are many reasons for that starting from Mediterranean flair and Italian dolce vita over French savoir-vivre to northern lights and cool Scandinavian lifestyle.
And much more.
Take it as you want: Europe as the cradle of democracy in ancient Athens or as the birthplace of the World Wide Web (www) at CERN in Geneva … Europe offers tradition and history, but also modernity and future technologies. No Apple Ipod success story without the invention of MP3-technology at the Fraunhofer Institute in Germany. 
No Skype telephony without the brilliant ideas of certain Swedish internet geeks.
And no AI breakthrough without the invention of "stable diffusion" software by a Munich based university team from Prof. Björn Ommer.
The 300 million people who live an urban lifestyle and come up with new business ideas are another reason why Europe has so much charm. It is the creative energy of young entrepreneurs and multi-national corporations that drives Europe forward.
21europe.com is your doorway to Europe!
And it is also Europe's fashion and art scene, its cultural highlights and universities, and contemporary music and literature that fascinate people all over the world.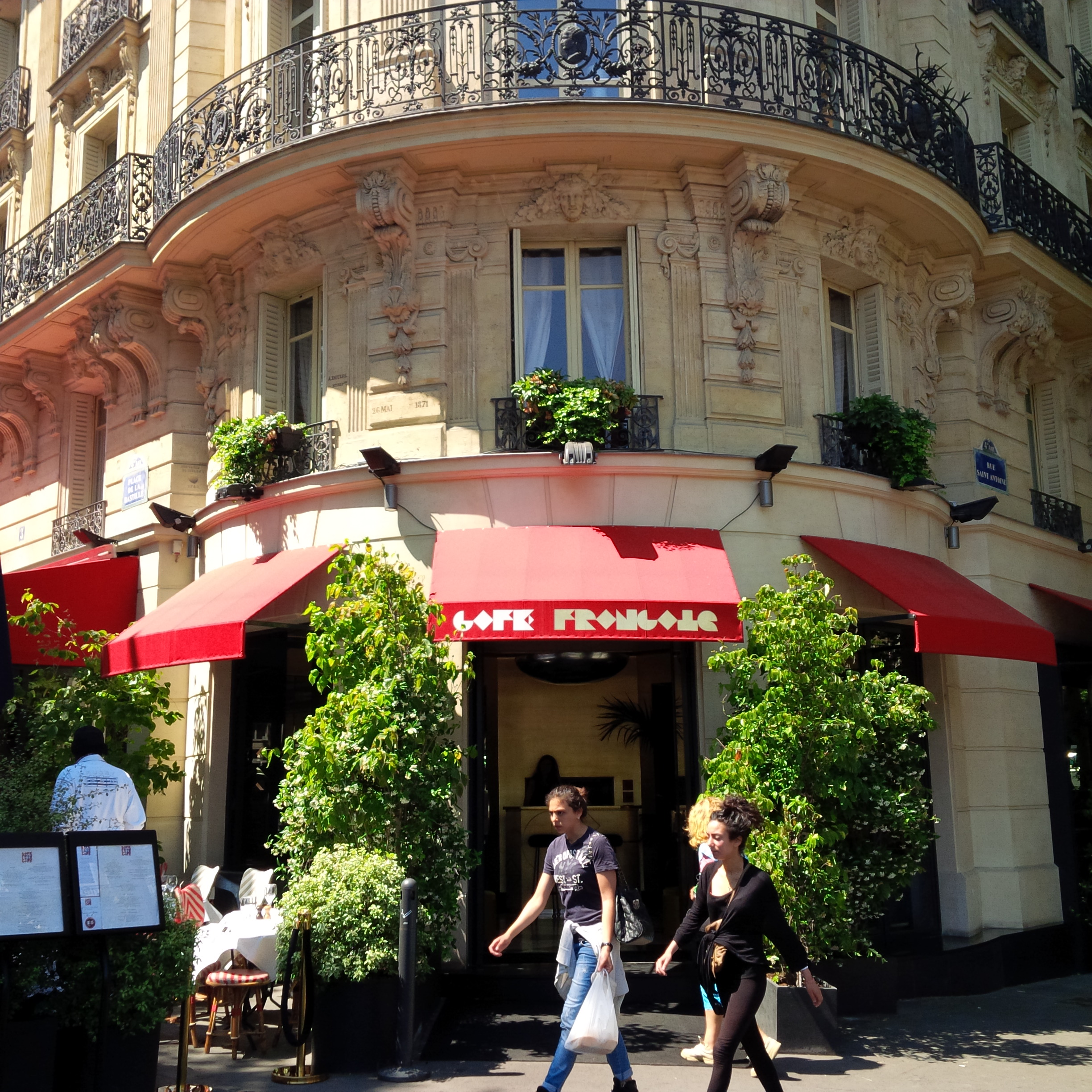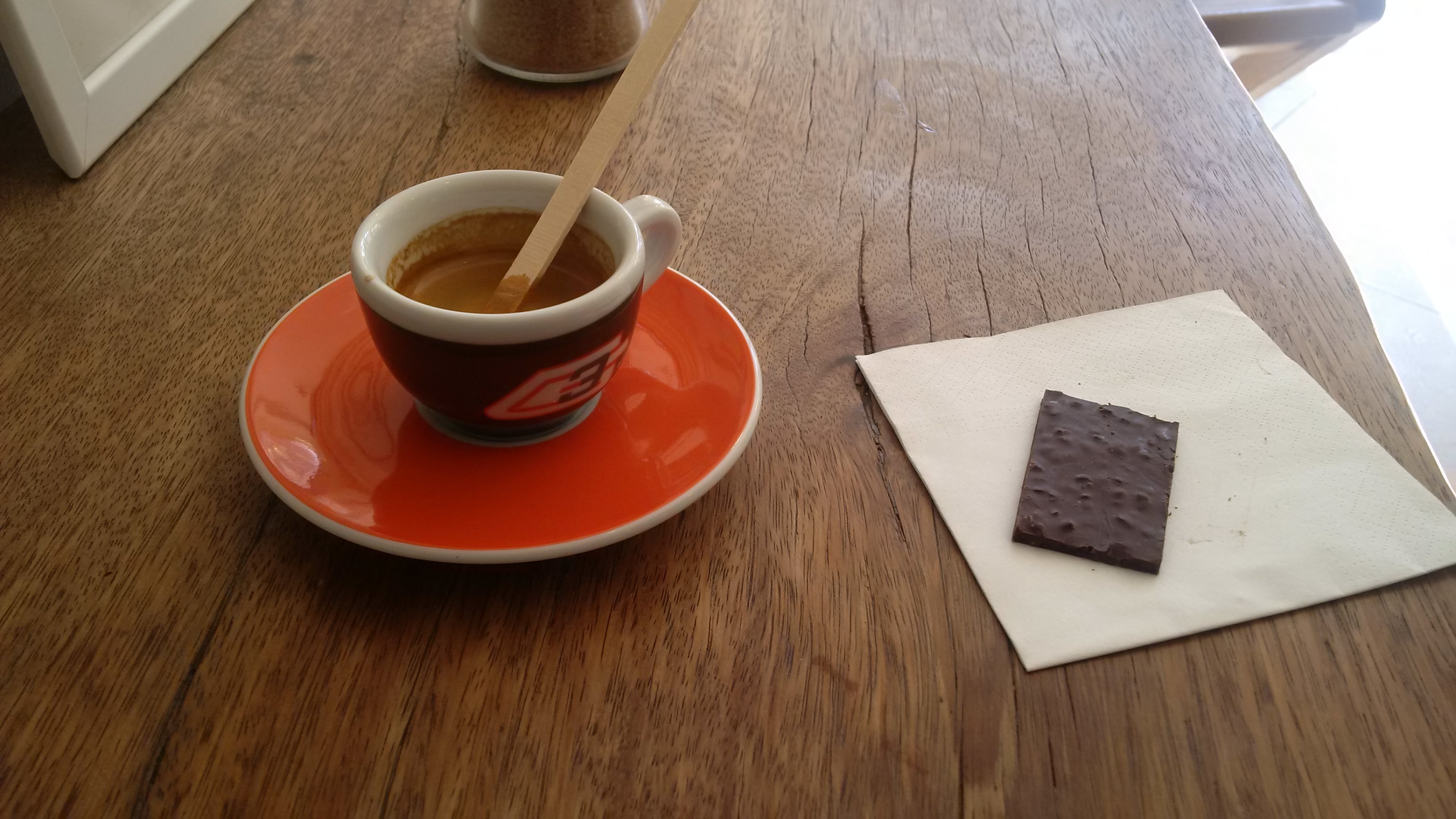 21talk
Interview Rezaul Huq Khan, Bangladesh, by Nicolas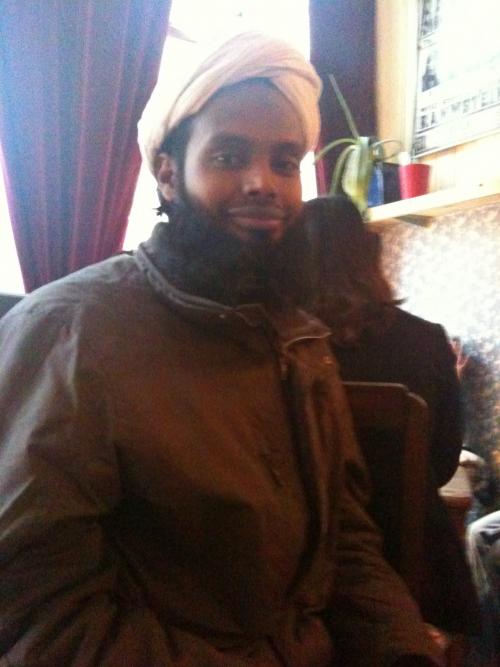 "Europe is something like a dream"

For the first time in Europe, on his first visit to Berlin: Dr. Rezaul Huq Khan, a Veterinarian from Bangladesh, has just crossed the border between Orient and Occident. Strolling through the famous Berlin Pergamon Museum in the heart of Germany's capital city, 36-year-old Rezaul shares his first impressions of Europe. He tells us about differences between Germany and Bangladesh and he knows what people in his home country think about Europe. Here is what Rezaul has to say. Time to open up our minds ...
21eurasia
Hi Rezaul, you just arrived in Germany. What are you doing in Berlin?
Rezaul 
I´m a veterinarian from Bangladesh, doing my master's degree at Freie University Berlin. This is my very first trip to Europe, actually. I intend to stay for five months and I'm so glad I made it. Europe has always been somehow like a dream to me.. and now my dream is coming true.
From Bangladesh to Berlin: Why did you decide to study in Germany?
When I was a kid, there used to be German delegations and welfare organizations in the district where I was born. All German people I met at this time were warm and kind, so I feel conected to Germany since childhood.
How do you like it? Now that you are experiencing it by yourself ...
When we arrived, the weather was bad and unwelcoming. But then I found out how co-operative and friendly German people are. Also, I realized how dedicated they are with respect to success in life and job. That impresses me a lot.
Is this a differences between Germany and your home country?
Yes. I think so. In Germany people are very dedicated to their individual tasks. In my opinion, this is a positive trait, because if I am not able to focus, I can not improve myself in order to achieve a higher level.
Is this a one-time-trip or do you intend to visit Europe again?
I´m not sure, actually. It depends on my professional achievements. If I can complete my course successfully and get a chance to further deepen my studies, I will come back. However, I can also imagine to settle down in Bangladesh. In case I get a better job in my home country, for example within an international company, I will probably stay there. - Time will see what to do.
What do people in Bangladesh think about Europe?
Many people in Bangladesh and other Third World countries look up to Europe, considering it as a sort of heaven. And may be that is true. Living in Europe appears to be very easy and everything works in a very disciplined way. Also, earning mony seems to be very easy. However, in my opinion gaining wealth can not bring the ultimate happyness and peace in life. This is what I actually feel.
What about young people in Bangladesh? Does Europe play a role  in their life or is it just a far-away continent?
In my country, the young generation is much more informed about European culture  nowadays. A high number of students is moving towards Europe, either for undergraduate studies or, as in my case, in order to do their postgraduate master's degree. Especially the UK are highly popular, but the number of students in Germany is increasing, too.
Thanks Rezaul, nice talking to you.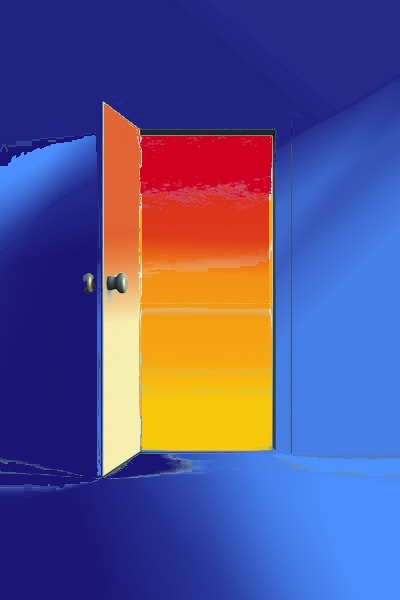 21talk
Interview Kamal Raj Acharya, Nepal, by Nicolas
21eurasia.com met Kamal Raj Acharya in Berlin, another Veterinarian from Nepal during his premiere in Europe.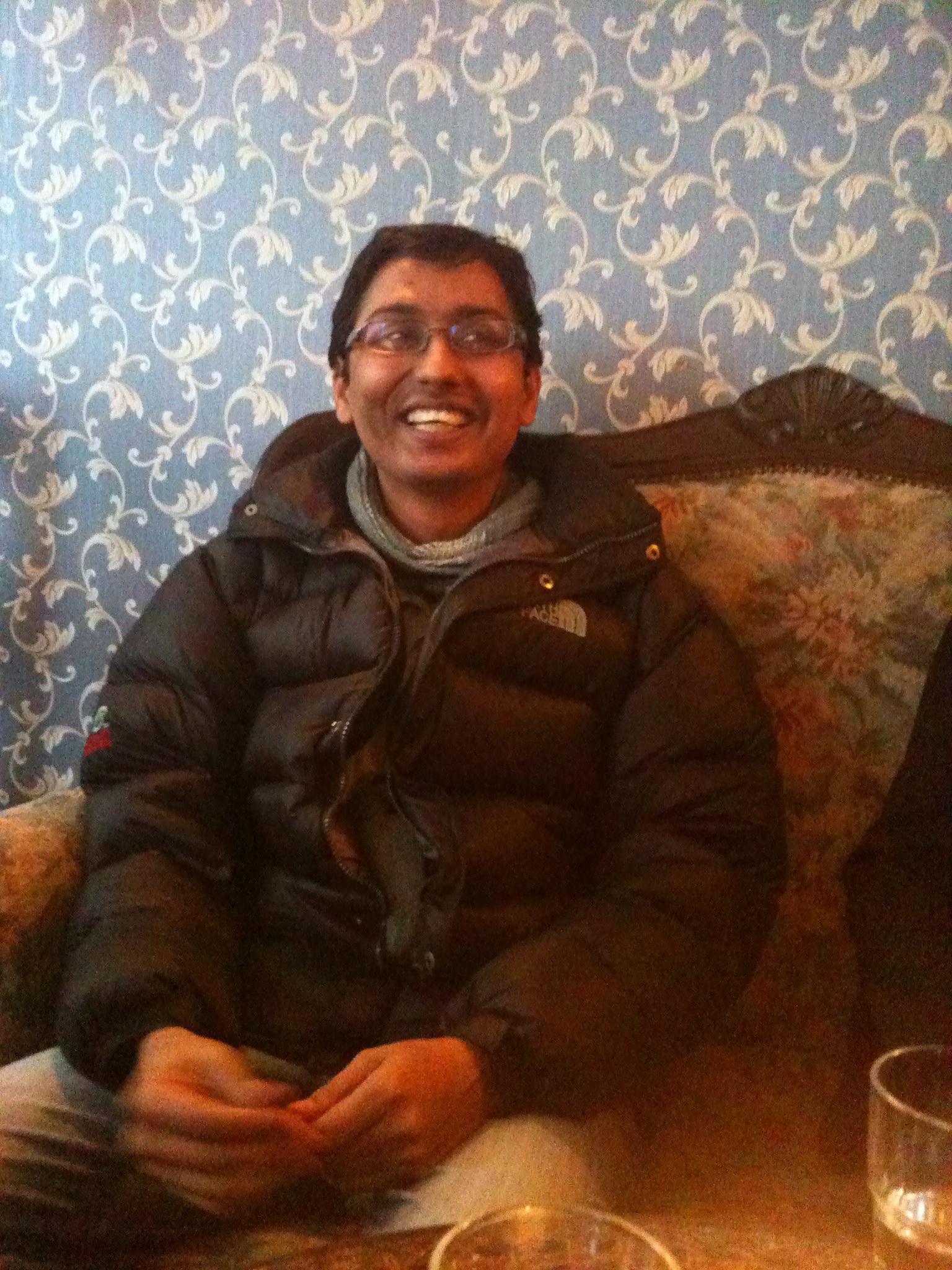 21eurasia
Kamal, your are the first time in Europe. How do you feel?
Kamal Raj Acharya
When I came in winter it was quite chilly and I thought "Oh! how can people live here...". But to be honest: I find it cuturally rich and it´s different from our country.
What do you mean exactly? What makes the difference?
If I look to the people and the way they interact I find out it is basically the same but all the things around like infrastructure and transportation is different from ours.
Are their many people in your country who are interested in Europe?
Yes there are a lot of students, friends and classmates who learn german just to come here. They are mostly attracted by germany. As far as I know there are many students in some parts of germany mainly around frankfurt.
Is it easy to come or to get a visa?
It´s not easy but not that hard. Who really wants to come and does some studies will make it easily. Many people from my country have already immigrated to europe.
You are from Nepal. Do you know any communities from your country around here?
I know quite a few and I found some groups on facebook and other places. Many of them are students. Usually most people are here for business.
More and more people from europe go to Nepal mostly for trekking adventures ...
That´s right, I also know many people who are doing social work but obviously many tourists come, yes. And there even foreign people are working on their own.
Where else would like to go in Europe?
I want to go to Switzerland. Everybody says it is similar to our country and I want to see it. And I plan to go to Rome because over there we see the old civilization and I have only read about Alexander the Great or the Roman Empire. I want to see and feel these things live.
Great idea, thanks Kamal.
Getting to know Europe is a great adventure and everyone will find what he is looking for there: business, science, culture, food, sports and travel.
OUR COMPANY
BERLIN BASED 
THE 21EURASIA TEAM INCLUDES OUTSTANDING PRINCIPAL ACTORS AND CONTRIBUTORS FROM AROUND THE GLOBE, IN CRITICAL JOURNALISM AND SOCIAL ISSUES, WEB CONTENT, WEB DEVELOPMENT, WEB SECURITY WHO HAVE DEEP EXPERIENCE IN TECHNOLOGY, INNOVATION AND POLICY. 
FRIENDS FROM 21eurasia
https://bolieumagazine.com/en/home-en/
CONTACT
21eurasia.com
nicolas.kellner@21eurasia.com
+49 (0) 172 931 4994